We are a High Performance Custom Rifle Builder based out of Locust, North Carolina. Our goal at DNA Firearm Systems is to deliver a rifle designed for your individual requirements using the most advanced components available. If you are you looking to maximize your abilities in the field or trying to land on the podium at your next competition, we have the knowledge, the resources and equipment to help you achieve your goals!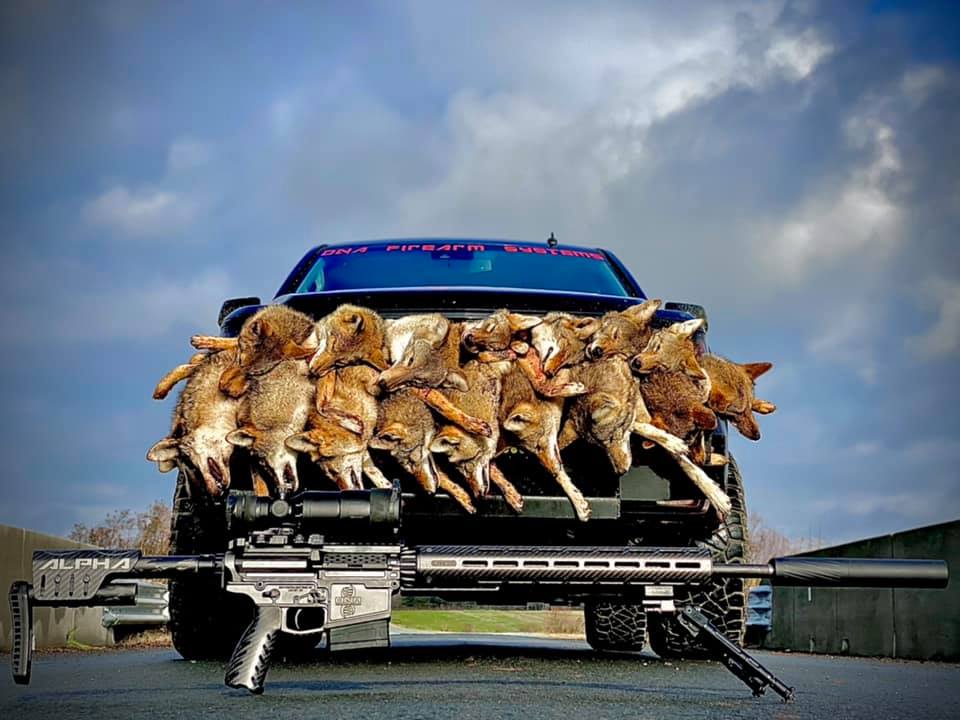 In addition to delivering the best rifle we can possibly offer, there are various services we can provide for your existing firearms. Make sure to browse our services tab located at the top of the page to see services such as gunsmithing, cerakote coating applications, DLC Applications, Accurizing AR Platform Rifles & Bolt Action Rifles, various machining services, etc.
Featured Products
DNA Firearm Systems Alpha .243 with Carbon Fiber Everything!
---
If you would like to discuss details of a specific build or get an estimate that is specific to your needs and ideal budget, please feel free to contact Sean Casey at 937-207-2025 or 980-354-8117.
Office Hours: Monday through Thursday 9am to 6pm
Thank you for your interest in DNA Firearm Systems!