We strive to be the best in the industry and surround ourselves with others that share our same standards and quality of products. Here are some of our partners which products or services we use and highly recommend.
---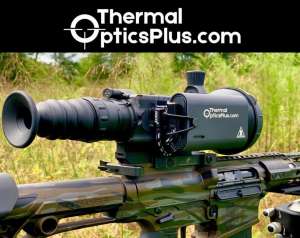 Thermal Optics Plus is our go to Optics Dealer. They carry all of the best Night Vision and Thermal Optics on the market today. They are very experienced with all the models available to consumers and have first hand knowledge of products that will soon be available.
---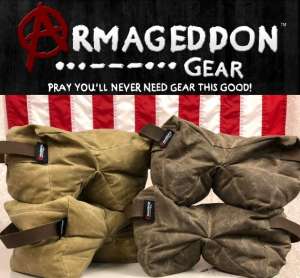 Armageddon Gear is a result of the collective ideas of former and current Special Operations Soldiers, competition shooters and Patriots. The Armageddon Gear brand products are designed to be simple, efficient and extremely rugged. These products are designed with years of practical experience as a guide. Pray You'll never need gear this good!
---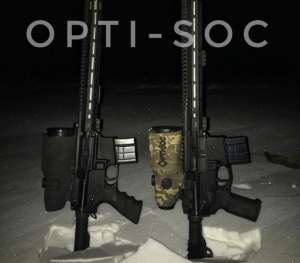 Opti-Soc is a thermal scope cover made to help with poor battery life in cold temp. Along with that it also helps protect your expensive investment. We use them on all of our Thermal Optics!
Visit their Website here: opti-soc.com